Student Leadership
Aims of Student Leadership at Southfields Academy
To offer a range of roles and responsibilities to the student population.
To promote student leadership, active ownership and a sense of pride in whole school matters.
To develop staff – student dialogue, especially around teaching and learning.
To provide opportunities for students to develop leadership skills through a variety of inspiring, challenging and valued projects which impact positively on learning, teaching and well-being for students and staff.
To deepen student engagement and positive self-esteem.
To contribute to whole school improvement.
Overview
The role of the student in the life of the school is vital. Student leadership at Southfields is about involving students in meaningful ways both in and beyond the classroom. There are formal and informal learning opportunities to develop individuals as leaders.
There is an extensive range of opportunities for students to contribute to the well-being and development of the school during all stages of their school career.
2022/23 Student Council details will be updated soon.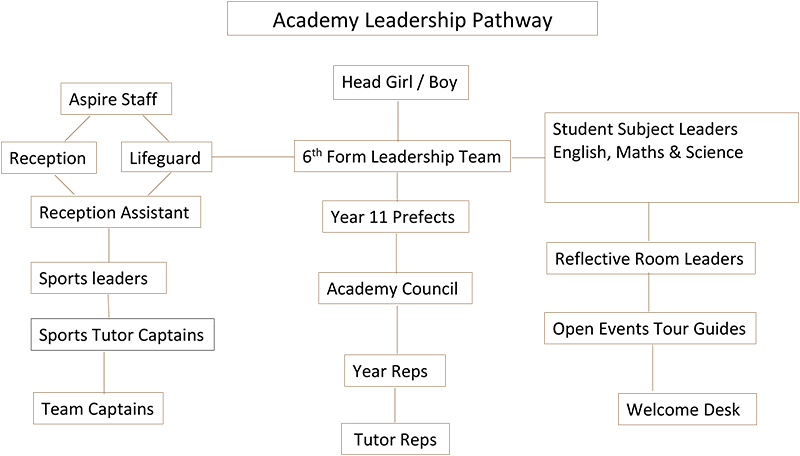 Head Boy Team
tbc - Head Boy
tbc - Head Girl
Student Council
- International Group
- International Group
- Year 11
- Year 11
- Year 10
- Year 10
- Year 9
- Year 9
- Year 8
- Year 8
- Year 7
- Year 7