Religious Education and Philosophy
Key Stage 3
Religious Education
Contact Teacher:
Miss K Clark kerry.clark@southfields.wandsworth.sch.uk
Grouping/organisation/setting/teaching time:
Students are taught in their mixed ability Tutor Groups with a view from Year 9 onwards of setting students according to their ability. At Key Stage 3 students have one lesson per week and this will increase to two per week at Key Stage 4.
Course Content/Skills Learnt:
Year 7 & 8 students have an eclectic programme of study which includes units on Buddhism, Afro-Caribbean religions, Islam, Jesus 'man of mystery' and Sikhism. The department is currently in the process of ensuring that all lessons are taught with a focus on philosophy for children.
Assessment:
Assessments in Religious Education are both summative and formative, formal assessments are carried out at the end of each unit studied. Year 8s are awarded a level after each assessment and they will also be set targets to assist them with progression.
Books/other materials/useful websites to visit/field trips etc
www.bbc.co.uk/schools/gcsebitesize/rs and www.religiousstudies.co.uk
Homework:
Homework is set on a fortnightly basis.
How parents can help:
Encourage your child to approach all religious issues with a questioning and analytical approach. Discuss some of life's bigger questions with your child – such as "what happens when we die?," "What is the meaning of life?" etc.

Key Stage 4

Religious Education
| | |
| --- | --- |
| Subject | Religious Education |
| Level | 2 |
| Qualification Type | Non-examined course |
| For more information speak to | Miss Clark |
What and how will you learn?
'Does a clock tick when there is no one to hear it?'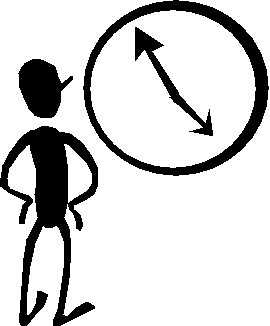 If you enjoy RE, relish the opportunity to 'think outside the box' and want to take it further, this is the course for you.
You will be able to build on the knowledge you have gained in Year 7 and 8.We examine key Christian and Islamic beliefs and practices.
We will study units including:
Religion and the Media

Medical ethics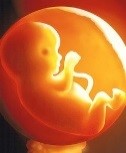 Relationships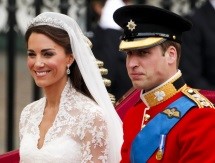 Peace and war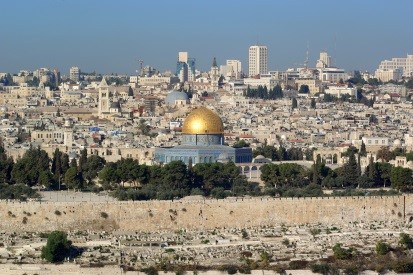 We will provide you with the opportunity to examine and debate issues such as marriage and divorce, sex and violence in the media and uses of animals.
You will be taught using a whole variety of different methods – DVDs, games, discussion and some written tasks.
Key Stage 5
Find out more about our sixth form courses.