Term starts soon!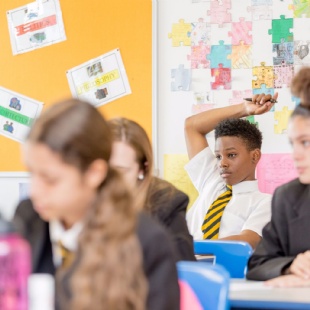 The Autumn Term has a staggered start for students and staff.
The Academy resumes for staff on Monday 4th and Tuesday 5th September with Preparation, Planning and Administration Days for staff only.
Year 7 - On Wednesday 6th September we will welcome our new Year 7s at 08:20, their day will end at 13:00.
Year 13 - Between 09:00-11:00 on Wednesday 6th September there will be interviews for students moving up from year 12 to Year 13.
Year 8 - 11 - On Thursday 7th September the Academy will resume for all Year 7-11 students with a normal school day beginning at 08:20.
Year 12 & 13 - On Monday 11th September Year 12 and 13 students will start with assembly at 09:00.