Southfields Academy - closure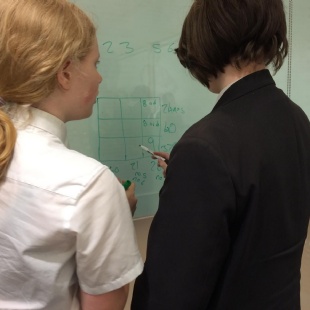 Coronavirus update - 19/03/2020
Coronavirus update - Thursday 19th March 2020
Students in Years 7,11 & 13 are expected to come to school tomorrow Friday 20th March, as normal.
Closure of Schools
As you will know, the Government has announced that schools will close from the end of tomorrow, except to vulnerable students, those with EHCPs and students whose parents/carers fall into the category of essential workers. We await further clarification from the authorities on this but these include:
NHS workers
Health workers
Police Officers
Essential delivery drivers
We will be emailing all parents/carers this afternoon to ascertain who comes under the essential worker category so that we can plan our provision for these children.
Exams
We are working with the Department for Education to get more clarity on what the arrangements will be for students in Year 11 and 13 who would have been taking exams in this summer, At this stage we have asked our students to continue with the hard work they are doing to prepare for exams as we are anticipating testing of some sort to be carried out at some time in the future. We understand that students may be upset about this sudden and unexpected change to their plans and we are doing our best to support them through this. We will communicate information to students and parents when we receive it which we expect will be towards the end of next week.
Meals for Children Eligible for Free School Meals
Again, we await confirmation from the Local Authority and Department for Education on how a voucher system will operate and will communicate this when we receive it. Again, it may take some days to receive clarity.