Coronavirus update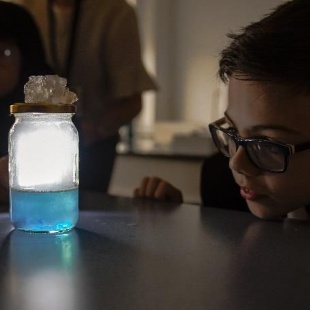 Dear Parents / Carers,
As you will know, the Government has announced that it is moving to the next stage of dealing with the outbreak of Coronavirus in the U.K. but it has made clear that schools will remain open for the time being. We have no suspected or confirmed cases within the Academy community.
If your child is ill and/or displaying symptoms of the virus (a high temperature and a new, continuous cough), please see the updated guidance here https://www.nhs.uk/conditions/coronavirus-covid-19/ You can also find the Government's action plan on this page.
We will continue to keep you updated when new information is released.
Thank you for your support.
Wanda Golinska
Headteacher