Easter Revision Sessions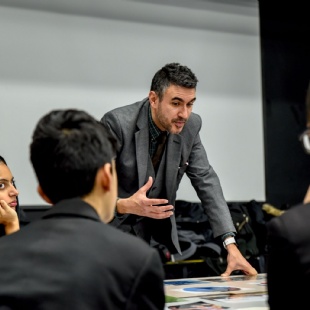 Easter Revision School for Years 10, 11, 12, 13 and International Group, Monday 8th April and Tuesday 9th April
Dear Parent / Carer,
As I am sure you are aware students in Years 11 & 13 are working towards their final examinations and controlled assessment deadlines and some students in Years 10 & 12 and the International Group are working towards a number of their final examinations, controlled assessments and coursework deadlines.
In order to support students' preparation we are running some revision sessions over the Easter holidays. If your son/daughter received a letter that means they have been targeted to attend these sessions. The sessions for each group of students are outlined below. If you are unsure whether your son / daughter has been invited then please contact their tutor in the first instance to check.
Students should arrive 10 minutes before the start of the session and register at reception. Please encourage your son / daughter to attend these sessions. In the past students have found them very useful.
Students do not need to wear school uniform and we will provide refreshments on the day.
If you have any queries please do not hesitate to contact me at the Academy on 020 8875 2600 or at tracy.gray@southfieldsacademy.com
Yours sincerely,
Tracy Gray, Deputy Headteacher Standards.