Parents' Newsletter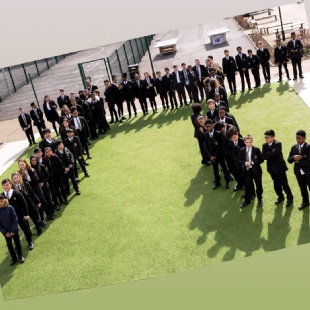 The last two week's Parents Newsletters did not make it to the front page news of the website due to adverse weather notices and then last week a welcome to the families of students joining our community in Year 7 in September, so in case you missed them we have added them to this week's article.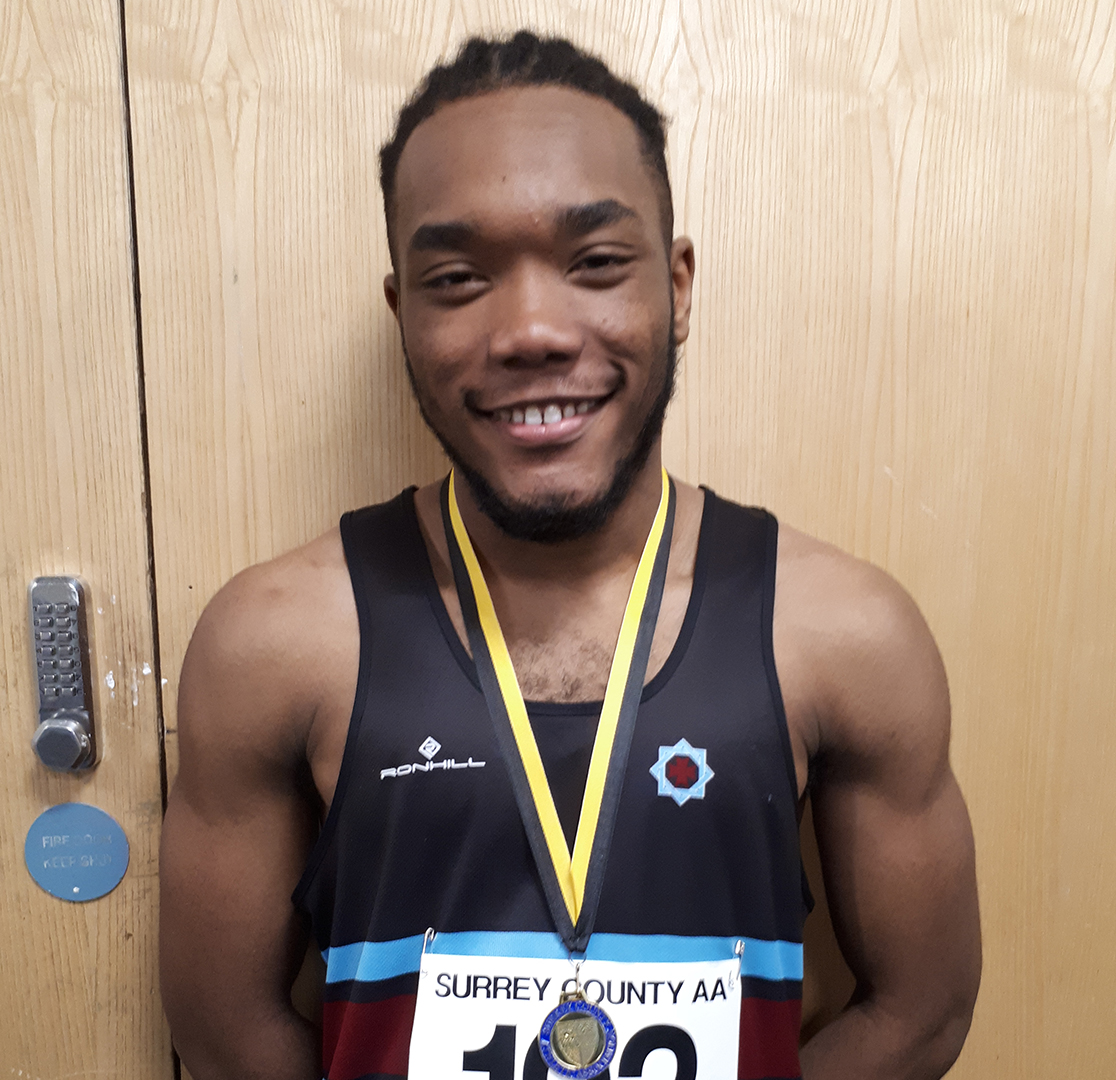 The 5th of March edition contains un update on Kyle's amazing performances in athletics and our students' trip to the Table Tennis World Cup.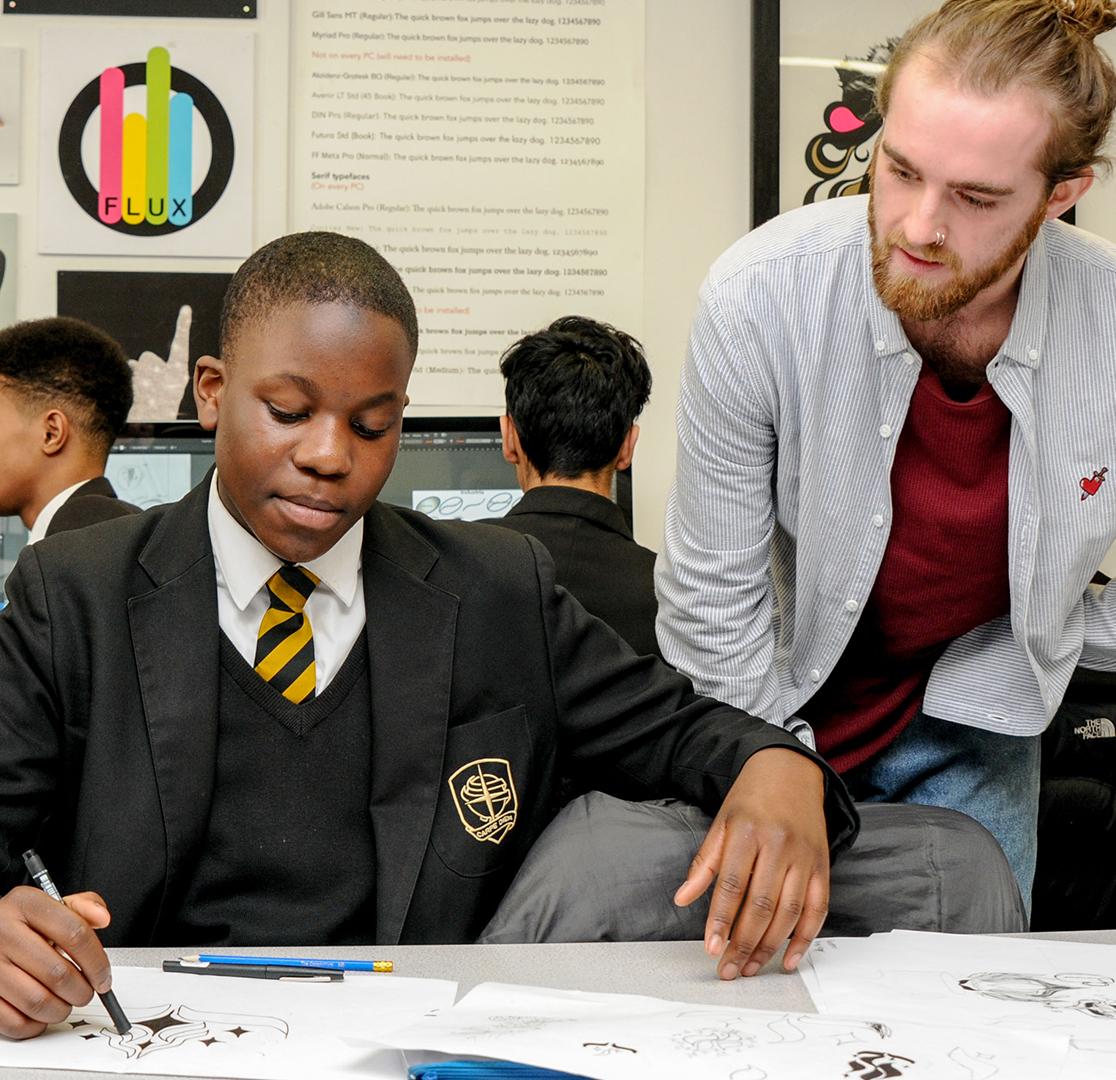 The 12th March edition contains an update from our Sixth Form team, a report on a Money Works Workshop attended by some of our International Group students and the first of a series of articles about an ongoing Graphic Design live brief project with Hundred House and Studio Hyte that our Year 10 students are completing.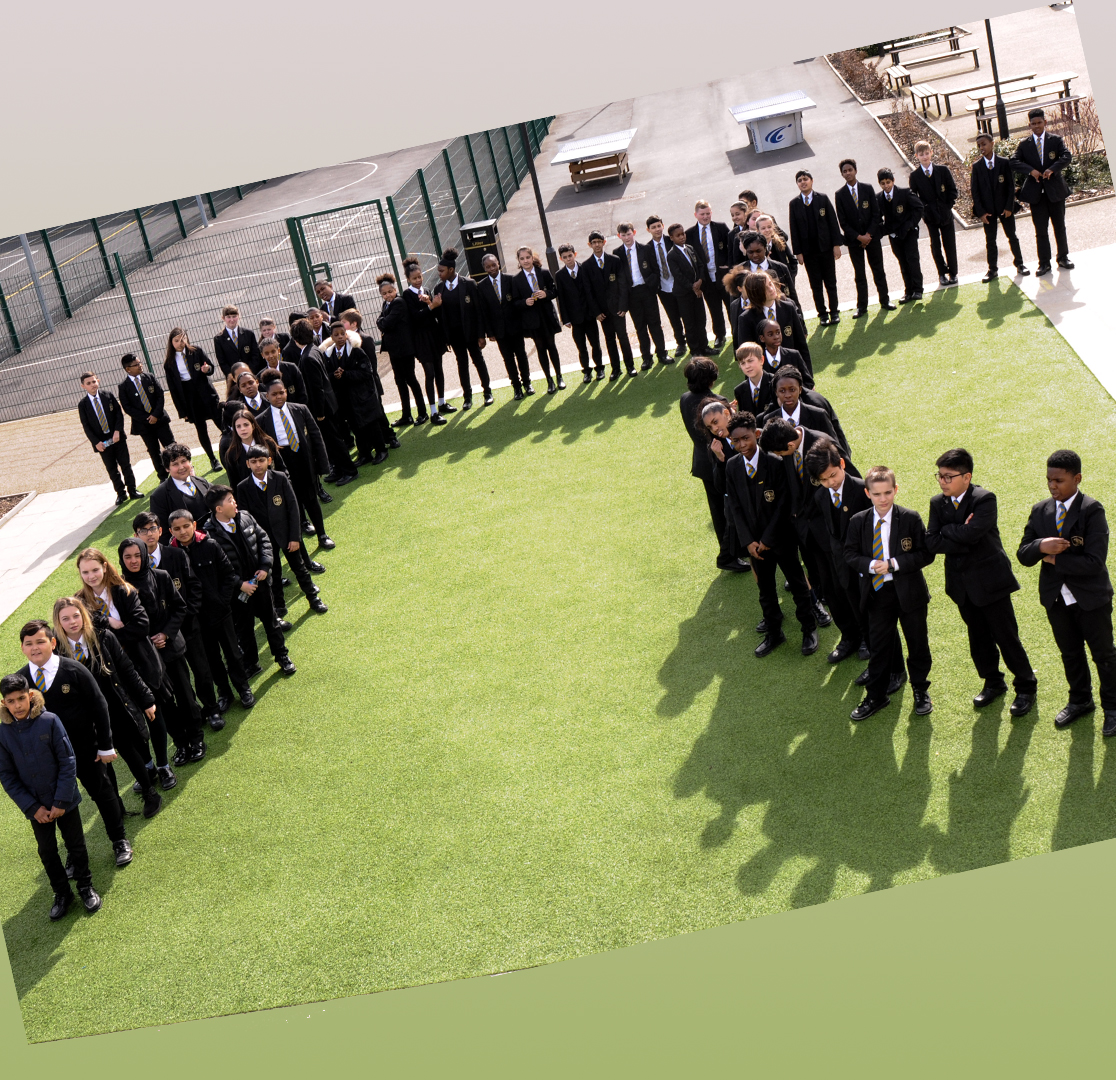 This week's edition has a follow up article about the Hundred House live brief project and the events from π Day.