Adverse Weather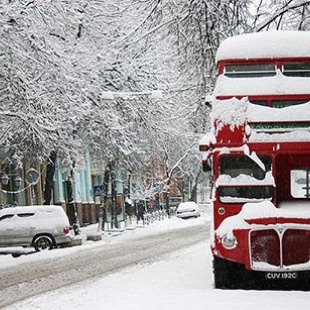 Adverse Weather Protocol.
Please note that in the event of a severe weather warning that may affect the Academy's normal opening hours, the following procedures will be put in place:
As soon as we are alerted to severe weather an email and text message will be sent to parents, we will then send regular updates (if you know of a parent that would not receive an email or text message we would ask that you would help them by notifying them).
Southfields Academy will always endeavour to remain open to students, there may be a partial closure or a curtailed school day. Parents / Carers will be notified by email and text message of any closure. A notice will be placed on the home page of the Academy website and on the Academy's Twitter, and Facebook feeds.
This website will be updated on a regular basis - you may need to refresh your browser if you stay logged on to the website.
Wherever possible, we will have the Academy phone manned for telephone queries.
There have been some weather warnings issued for the next few days so please check back here and on our Social Media feeds for updates.