Education & Football Programme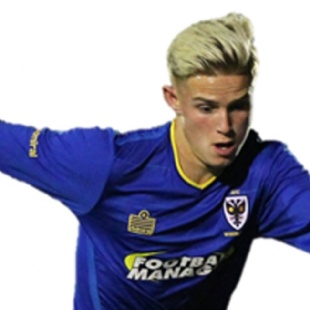 Calling all Year 11 students! Play for AFC Wimbledon & study at Southfields Academy.
We will be offering a FULL range of A-Level or BTEC courses with training three times per week and matches once per week. Don't miss out, book your trial by emailing collegefootball@afcwimbledon.ltd.uk or telephoning 020 8247 9911.